Website Design and Development
Graphic Design, Video Editing, Web Development, Branding & Creative Direction
Effective SEO and user experience ARE about more than just SEARCH RESULTS
Website Design and Development
Our Website Design and Development services help businesses turn website visitors into new customers. Your website can be the first impression potential new customers will have of your company. Websites play a very important role in building your brand and growing sales, especially as more consumers go online for information to help them make a purchase decision.
High-Quality Custom Web Design
Our in-house web designer is Front-End Google Certified and trained at one of the top technology schools in the southeast. She builds each site with the highest standards of quality utilizing clean, functional layouts. Your website will impress potential customers with an easy-to-navigate user interface. Your website is often the first thing your potential customers see so it should be top quality.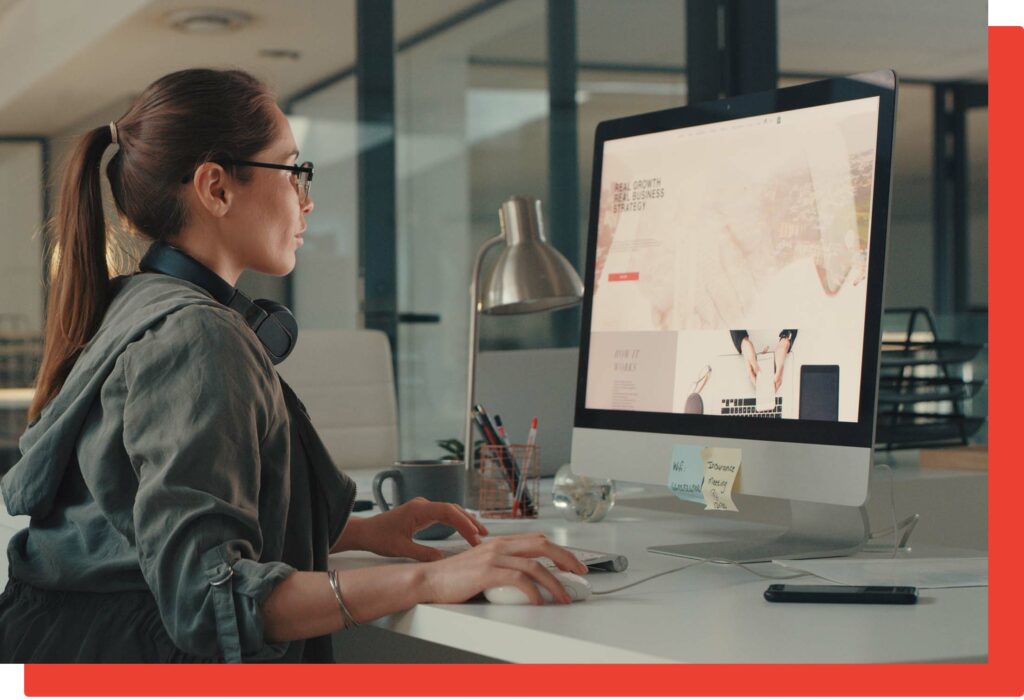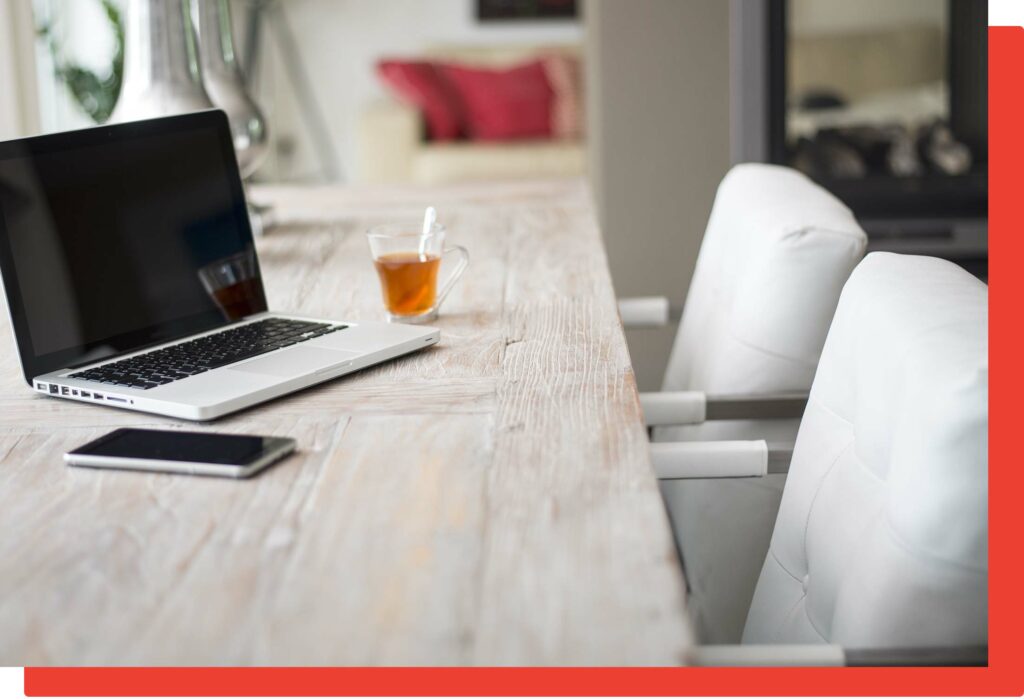 Quick Turnaround and Customization Options
Your website build or redesign will be turned around quickly and your specifications and requests will be given the utmost care.
Ready to turn your website visitors into new customers?
Your website is the first thing your potential customers will see and it should attract them to your business and facilitate trust in your brand. Your website should also be optimized for SEO and fit seamlessly into your larger digital marketing strategy. Contact us to see how we can help you build you a clean, functional website.