Restoration Service Business Marketing
The right people for your job
Highly specialized digital marketing expertise
Whether you're an independent trades service company, a franchisee, an international franchisor, or a manufacturer you can count on our team of dedicated professionals, each with highly specialized expertise. We have a record of helping companies succeed by increasing their online exposure.
Learn how we can help you
Experts in a variety of industries
Our clients call on us to provide online brand building and engagement, to drive new business leads and increase revenue by way of the skillful design and management including integrated SEO techniques for Websites and Social Media platforms. We also help with reputation management.
As a full-service agency, we handle almost every request in-house, including: Custom graphics, product photography, full video production, and expert content writing. Many of our clients utilize our traditional marketing and sales coaching services including a telephone best practices training program designed for lead conversion. How may we help you?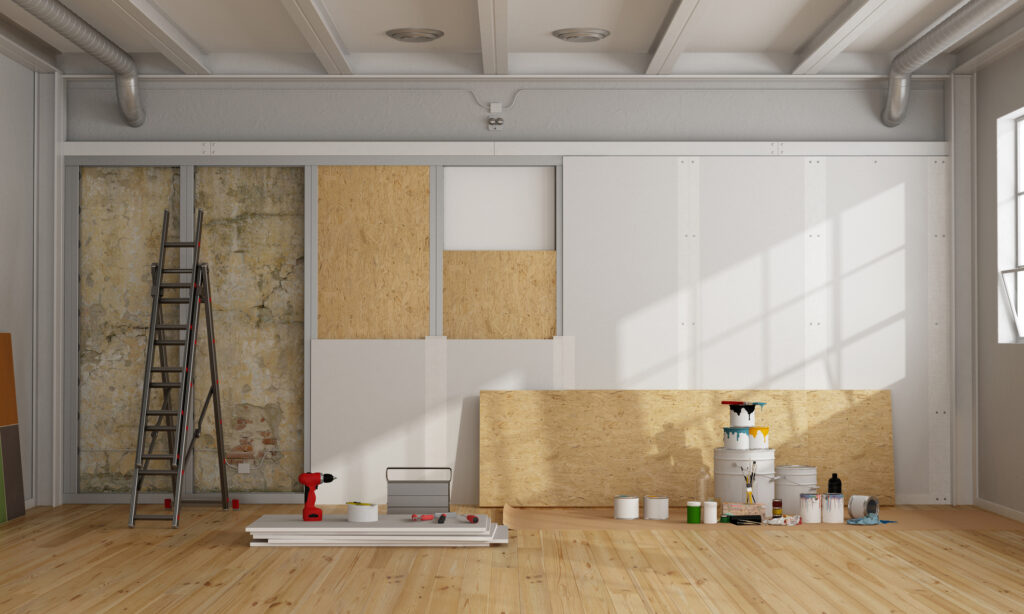 Our long and successful experience in the Restoration category allows us to implement a viable strategy that will enhance your online exposure and increase new business opportunities.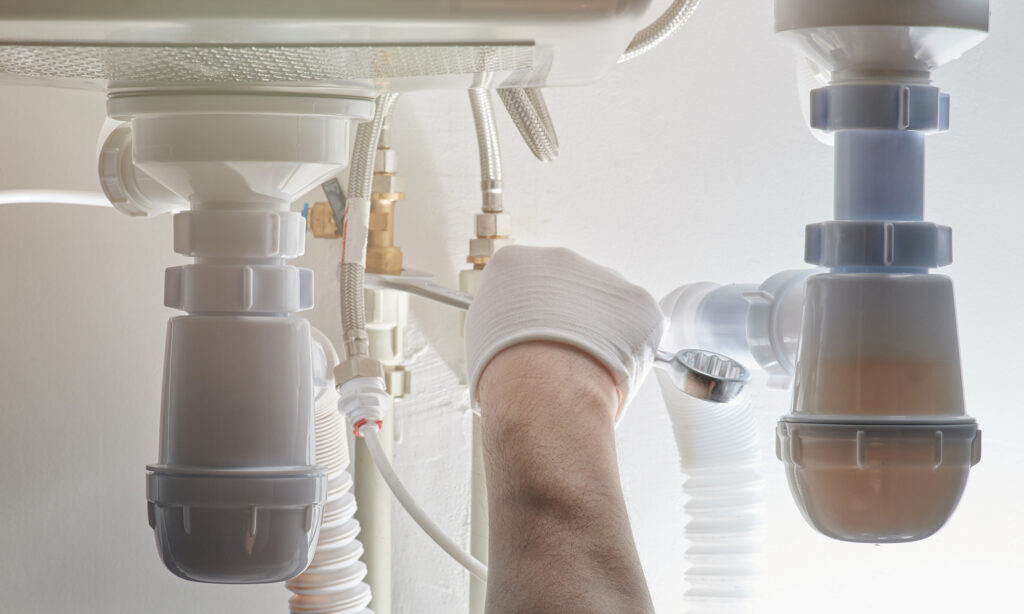 If you're a Painting Company, Plumber, Electrician, Garage Door Repair Company or similar service-based business, we'll share a customized strategic approach to help you reach your marketing goals.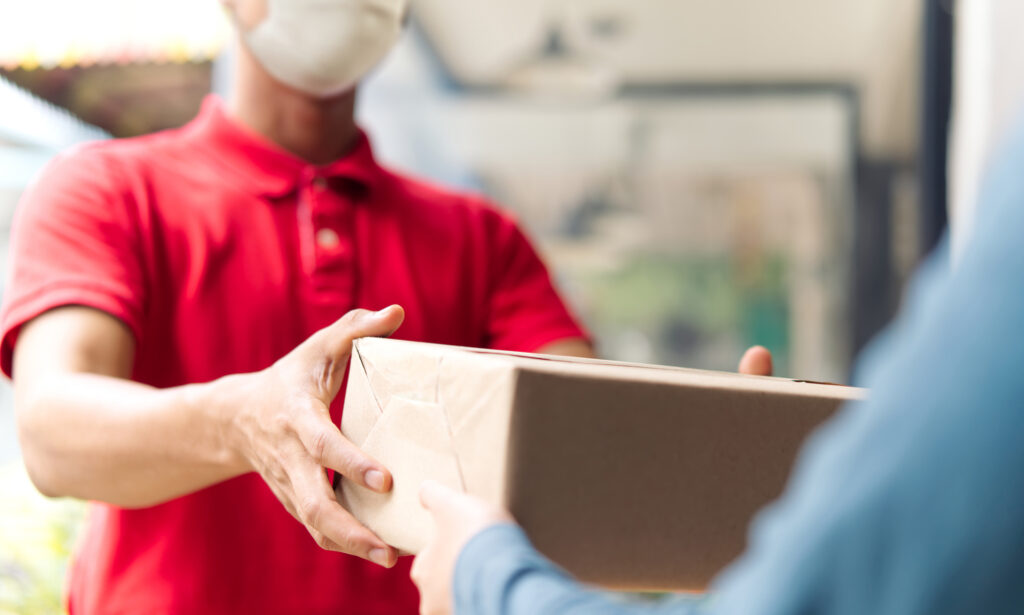 If your E-Commerce business is to succeed in todays competitive digital age, you must reach active consumers while marketing your products via multiple digital marketing channels.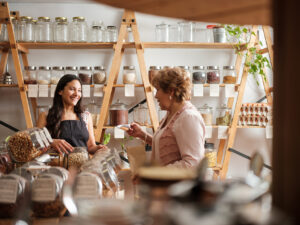 Retail brands are using technology and data to more efficiently connect and engage with online consumers, we can show you how
Ready to ramp up your web presence in your industry?