Take Charge, Scale Your Business
Digital Marketing Services
We work with all restoration and property service businesses to optimize current marketing efforts, increase leads and generate profit through expert digital marketing services.
More search engine exposure
Get In Front of Customers
Use an integrated search engine optimization campaign based upon four pillars that will result in significant, measurable and sustainable increases in online visits, leads and conversions.
Of these four pillars, we can unequivocally say from our experience in working with nationwide businesses and local businesses the most important is targeting local search. This is where we will see the largest increase in traffic in the shortest amount of time.

Utilize our writers and creators to optimize your industry-specific content for better search authority.

Turn your social media into a system that attracts visitors and converts them to paying customers.

Dominate local Search Engine Result Pages without using expensive pay per click campaigns.

A support team with a specialized link building strategy stands ready to help you increase your consumer traffic in the shortest amount of time.
We focus on the services that get results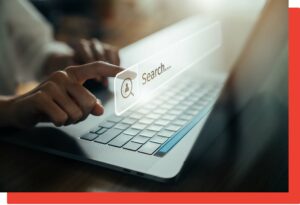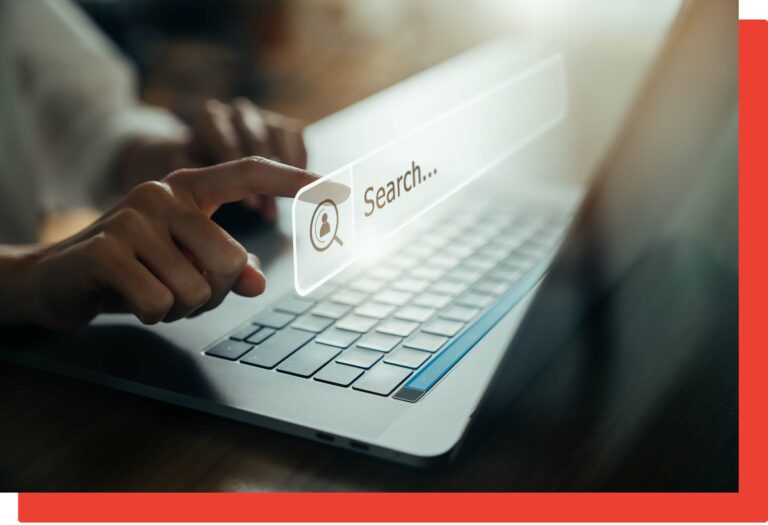 Keyword Strategy, Website Optimization, Consistent Blog Content, Link Building & Daily Results Reporting, Google Maps and Google My Business Optimization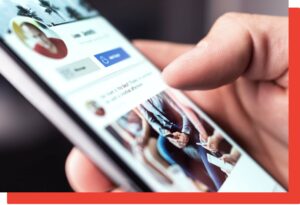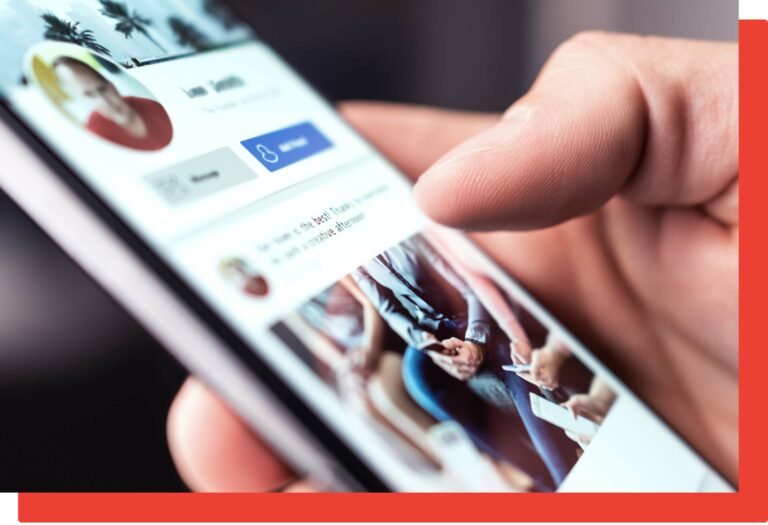 Unique Daily Content, Audience Building, Review Management, Profile Optimization, Paid & Targeted Advertising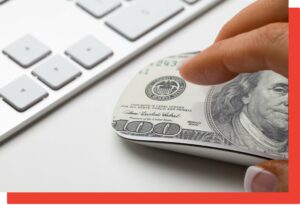 Google Ads, Local Services, Email Marketing, Paid Social, Ad Tracking and Reporting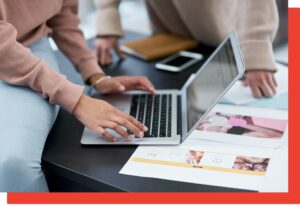 Website Design and Development
Graphic Design, Video Editing, Web Development, Branding & Creative Direction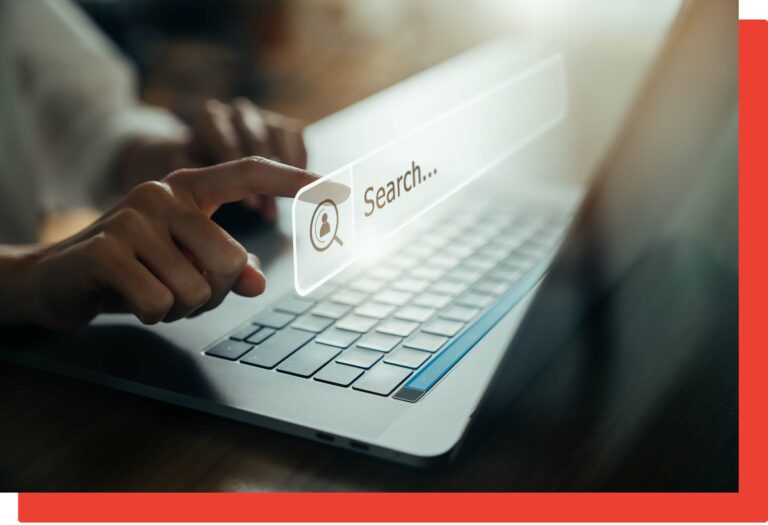 Increase your website traffic
Search Engine Optimization
SEO will achieve amazing results when a program is designed to enhance exposure on Organic and Map result pages. Imagine showing up in users' localized searches without expensive advertising buys.
We have proven strategies designed to work across multiple social media platforms to get your business noticed, drive visitors, and convert them to paying customers. Primary platforms include Facebook, Linkedin and Youtube.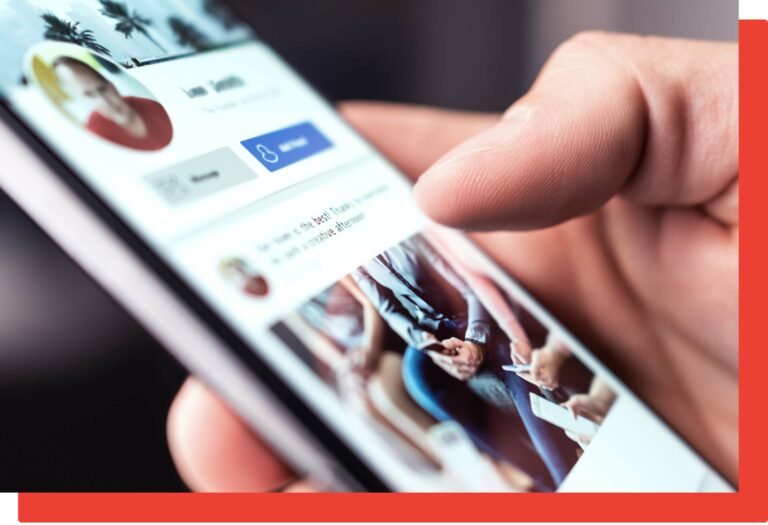 There are people out there who need your services
We Connect Our Clients With the Right Audience
The property and restoration services industry is in high-demand. This means there's high competition. We can help you stand out and reach the audience that best fits your business and profit goals.

We have team of specialized content creators, designers and writers. We're capable of creating valuable, optimized content to drive online traffic to your website and social media platforms.

Business Listings Management
Local business listing distribution to multiple publishers including mobile directories. This program ensures that your business listings are accurate, consistent, and visible across the internet. Our team submits corrections for any inconsistencies in your address, phone number, website url, business information, etc.

Monitoring of public reviews and creating custom responses to negative reviews when necessary. Customer review/testimonial strategy includes adding client testimonials to the website as well as adding select reviews on additional platforms including Google, Facebook and more.